26pc metric & inch set with
25° ball end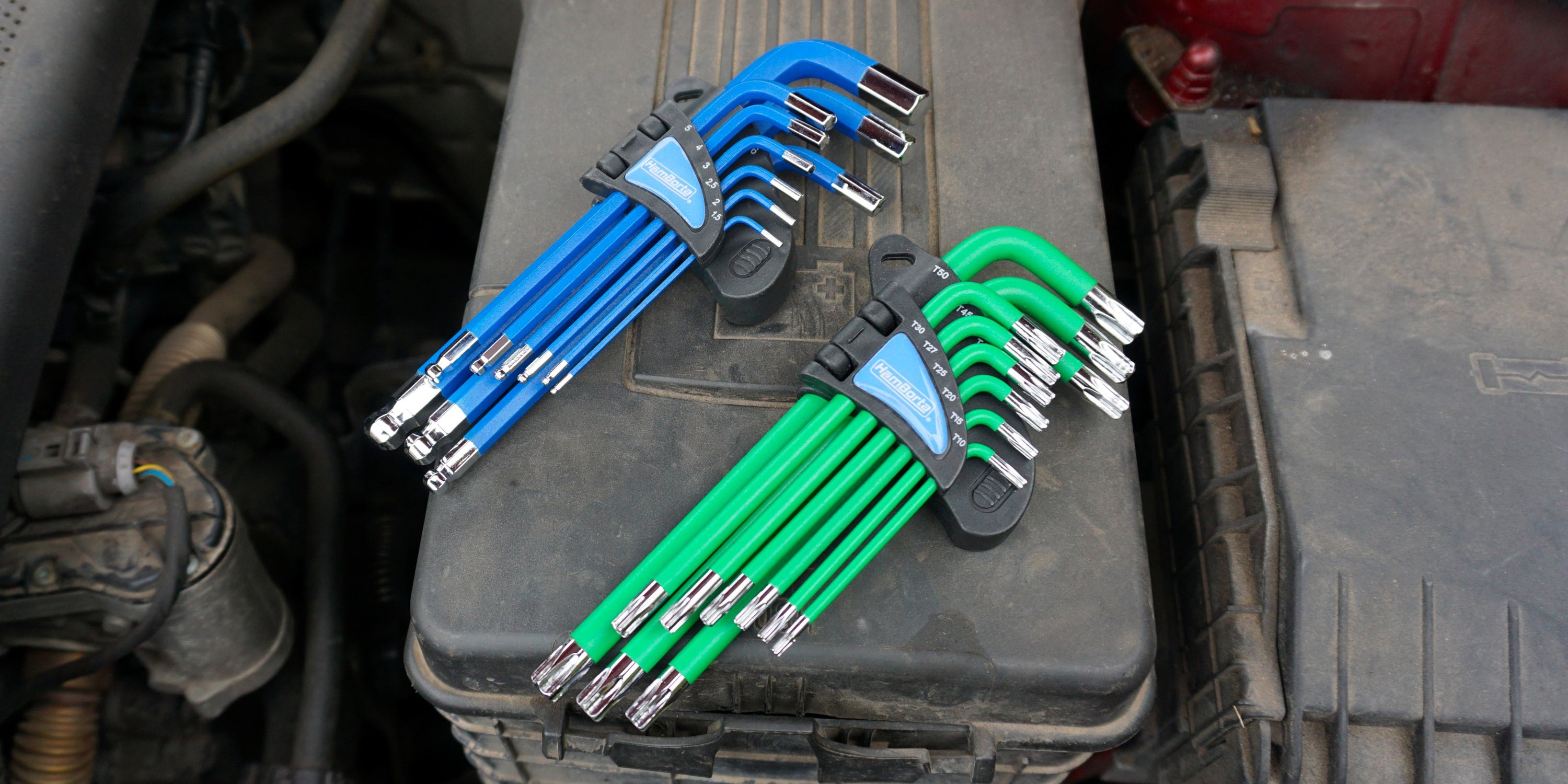 18pc metric & torx key set with polished
Chrome Steel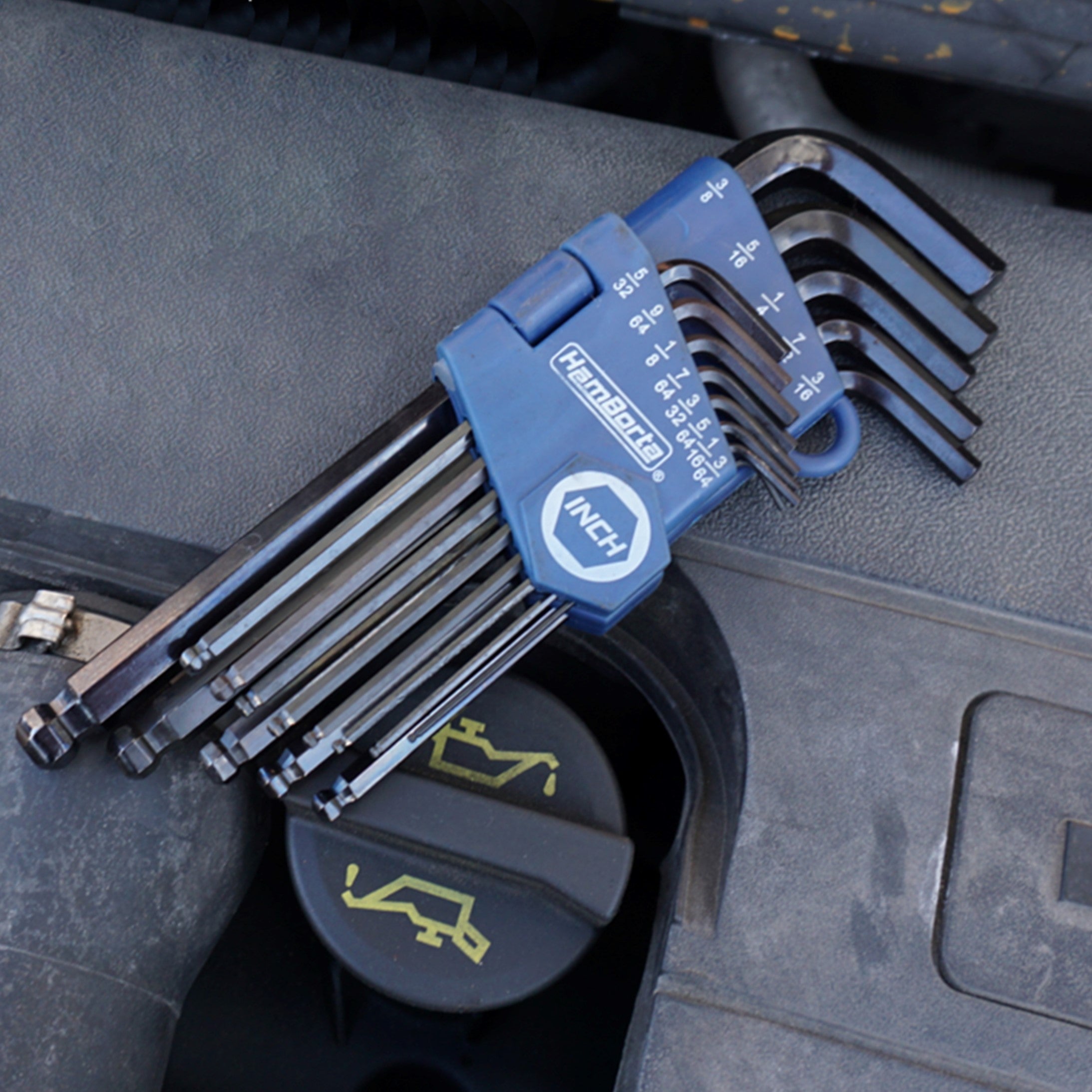 2 styles - 1 purpose
Inch/imperial
HemBorta 13pc Imperial Key Set features long ball end Allen keys in sizes 3/64-3/8 inch
2 styles - 1 purpose
Metric
HemBorta 13pc Metric Key Set features long ball end Allen keys in sizes 1.27-10mm
9pc Extra Long Allen Key Set
set of the month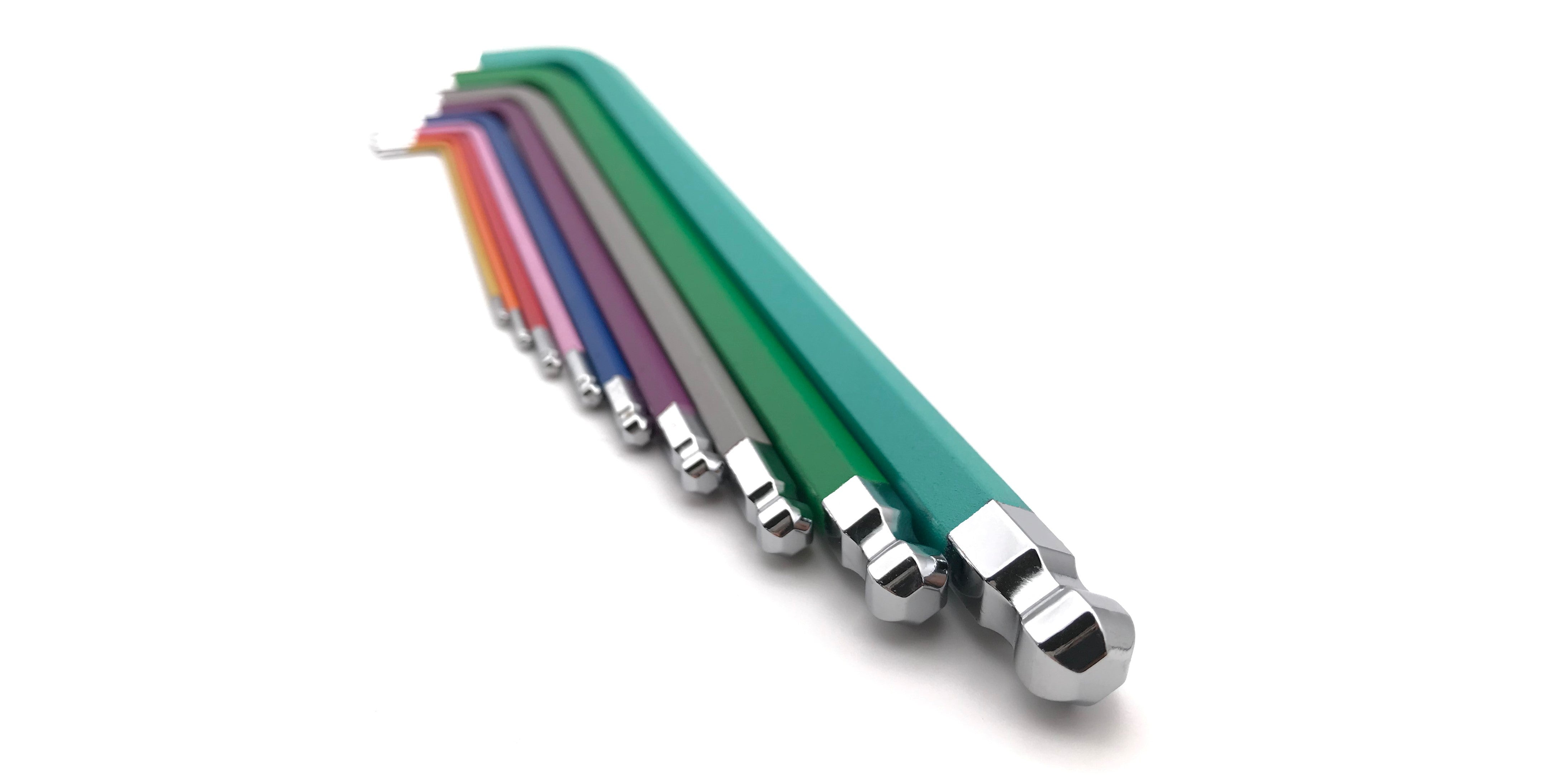 Made using heat treated & polished
chrome vanadium steel
Perfect for various applications including automotive, bicycle, mechanical and home tasks.
Each hex key is coloured coded so you can quickly and easily identify its size:
customer reviews
Here are some of the 5 star product reviews from customers that love HemBorta.
...handy holder with sizes labelled, no more rummaging around in the toolbox for a certain size of key! These range of sizes cover most bases and the ball feature on the long end is useful for bolts in hard-to-reach areas.
Extra! Extra! Read All About It!
Latest Blog posts